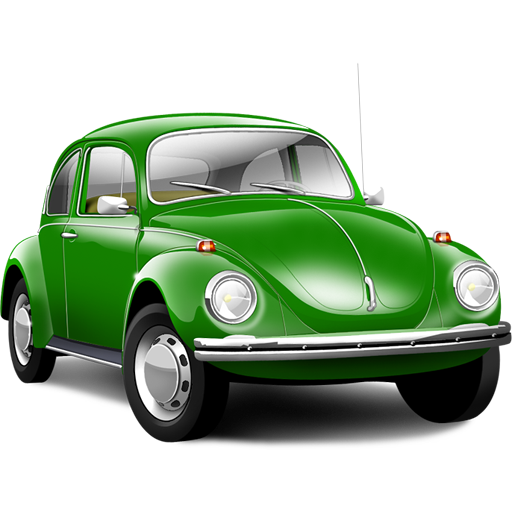 Etretat can easily be reached on route D940 from Le Havre or Fecamp. The closest autoroute is the A29 – exits 6 and 7 are both around half an hour's drive from Etretat on small country roads.
Driving distances and times to Etretat are around:
30 km / 0h40 from Le Havre
16 km / 025 from Fecamp
80 km / 1h45 from Dieppe
70 km / 1h20 from Jumièges
106 km / 1h20 from Rouen
140 km / 2h00 from Giverny
200 km / 2h30 from Versailles
200 km / 2h40 Paris (most likely much longer)
230 km / 2h50 from Paris Charles de Gaulle Airport (most likely much longer)
275 km / 3h00 from Calais
From Lower Normandy, cross the Seine on the magnificent Pont de Normandie bridge and drive to Etretat either through the outskirts of Le Havre, or for lighter traffic but more country roads leave the Autoroute A29 at exit 6 or 7.
60 km / 1h00 from Honfleur
110 km / 1h40 from Caen
140 km / 2h00 from Bayeux
230 km / 3h00 from Mont St Michel
Parking in Etretat is often problematic during the high season but with luck a place can be found right at the beach at Place du Général De Gaulle (charge). Cheap or free parking can also be found in the outskirts of town.
A parking lot is also available at the top of the Falaise Amont cliffs to the north (right when facing the sea) of Etretat. The drive up here to the Chapelle Notre-Dame de la Garde and Monument Nengesser et Coli is along narrow roads – often single lane with blind spots. (The driver traveling in the direction of the red arrow has to make way, or reverse, for drivers traveling in the direction of the white or black arrows.)